Buy Early and Save! Yearbooks $35 Early Bird Special!
Community Thanksgiving Dinner Saturday , November 18th 1:00p.m.-3:00p.m. E.P. Roberts Center 188 Mill St. Barnesville, GA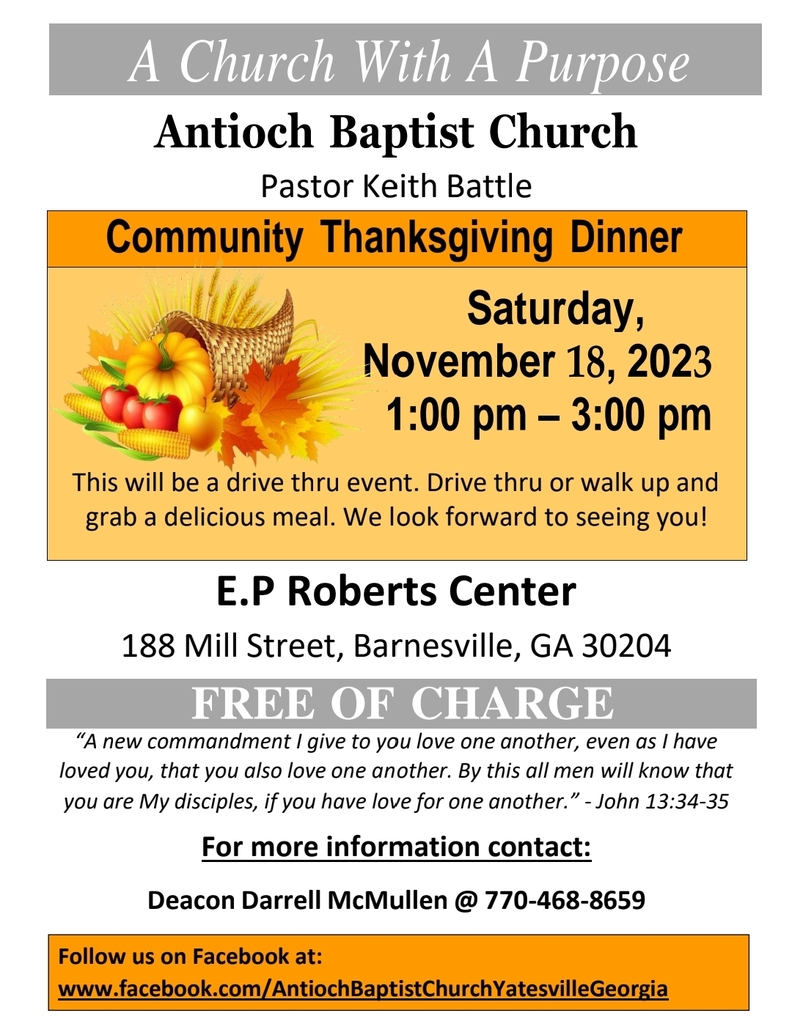 October 4, 2023 – The Lamar County School System is proud to announce the achievement of the Georgia School Boards Association's (GSBA) 2023 Quality School Board recognition. The recognition program is designed to showcase best practices in school governance and leadership. GSBA recognizes good school board governance to foster educational community cultures in order to advance student learning and achievement. The Lamar County School Board met and/or exceeded the criteria set forth by GSBA to earn the honor of a 2023 Quality Board. The GSBA Governance Team Recognition Program was developed by Georgia superintendents and board members based on the state board of education's standards for effective governance to recognize exemplary leadership. In 1998, the Georgia School Boards Association was one of the first school board associations in the nation to develop a program of standards for local boards of education. The GSBA Board recognition program is a three-tiered program. For more information on the program you may visit the GSBA website for awards and recognition or to view the criteria for all tiers of the program.
LCPS Fall Festival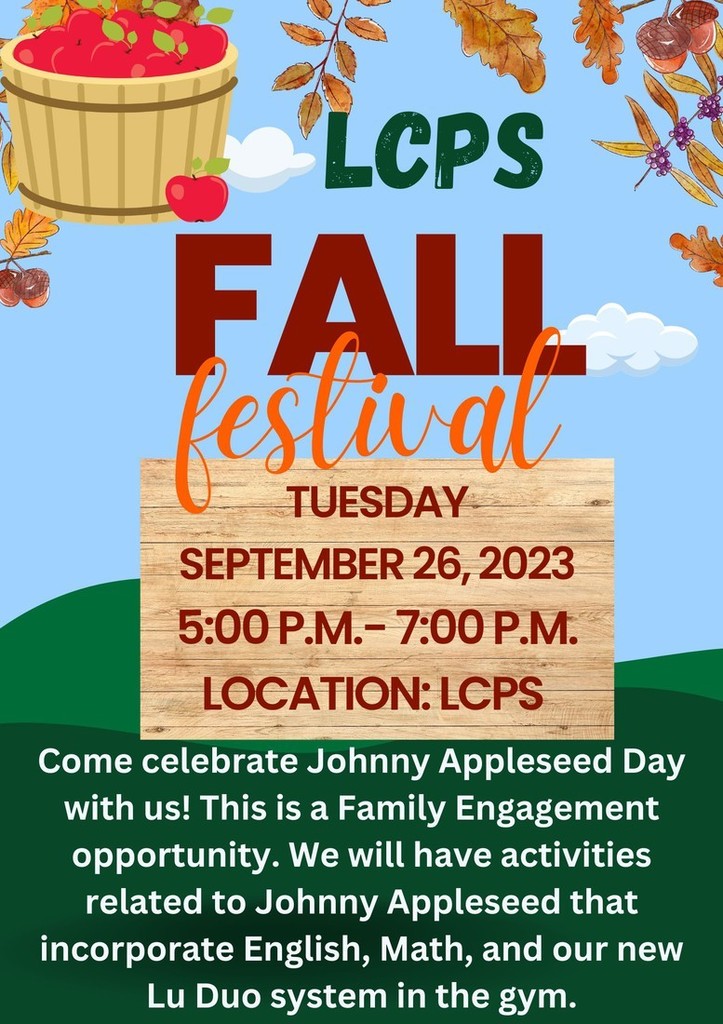 Dress the part!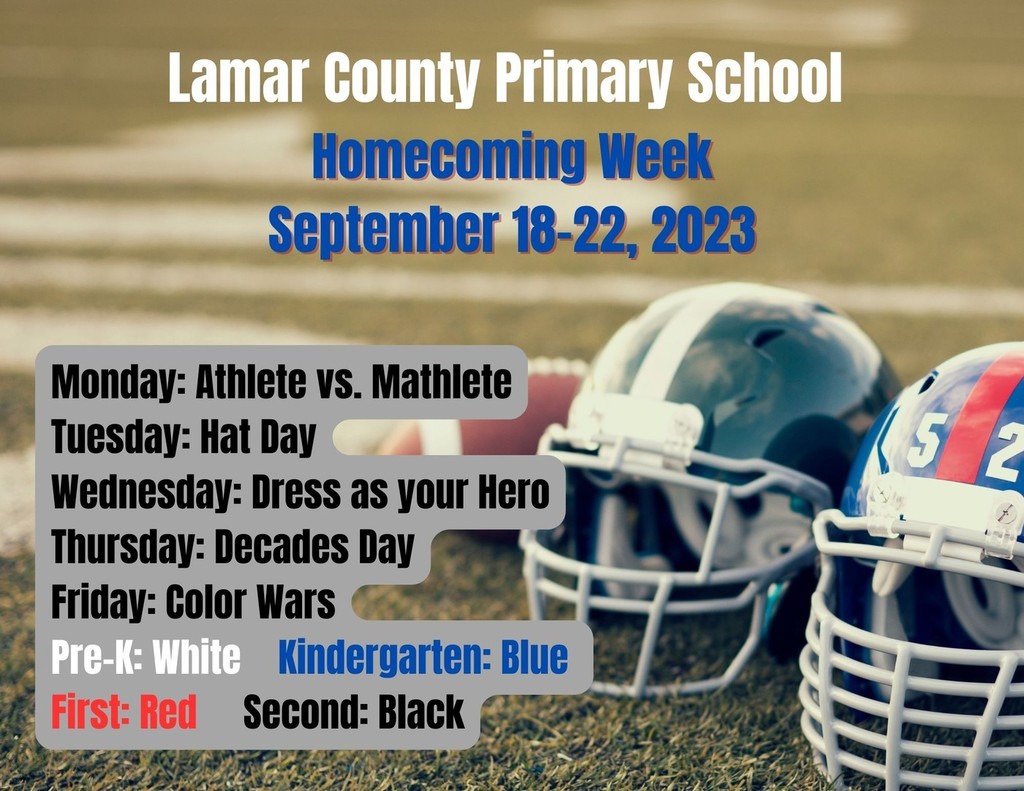 Please notice the hours that our families can shop. We will also open the Book Fair next Tuesday evening at our fall festival.

Save the date! We hope our grandparents can join us at LCPS.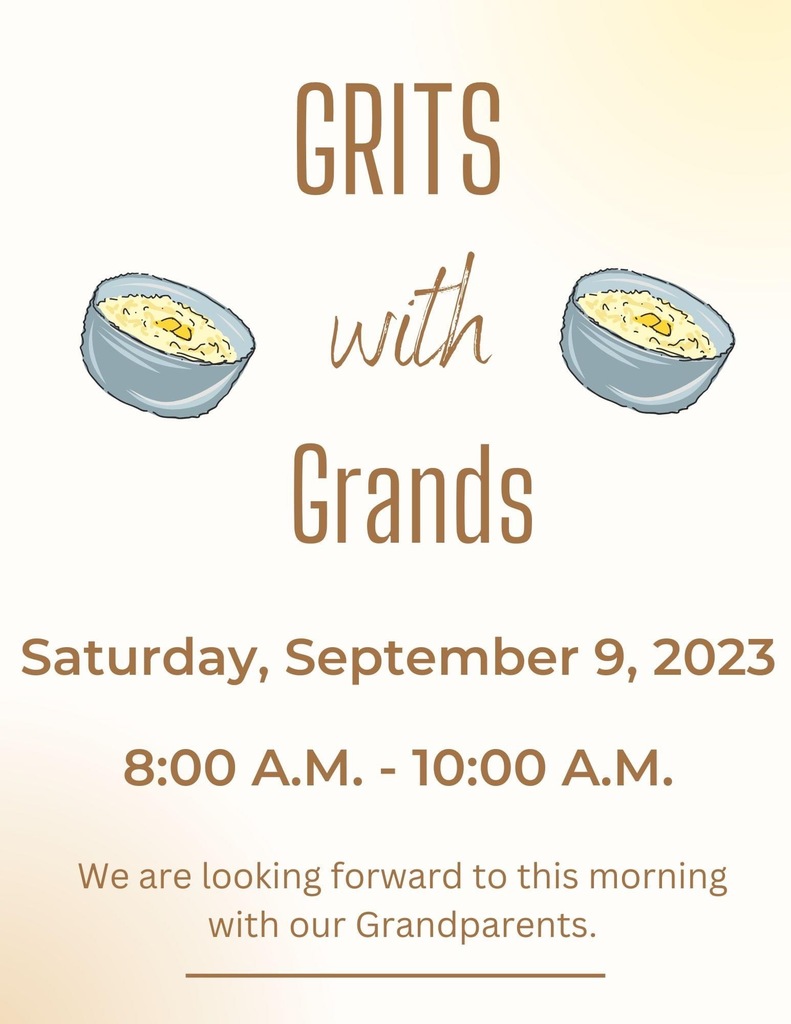 Come meet your teacher and find your classes during Open House July 26th from 2:00 P.M. - 6:00 P.M.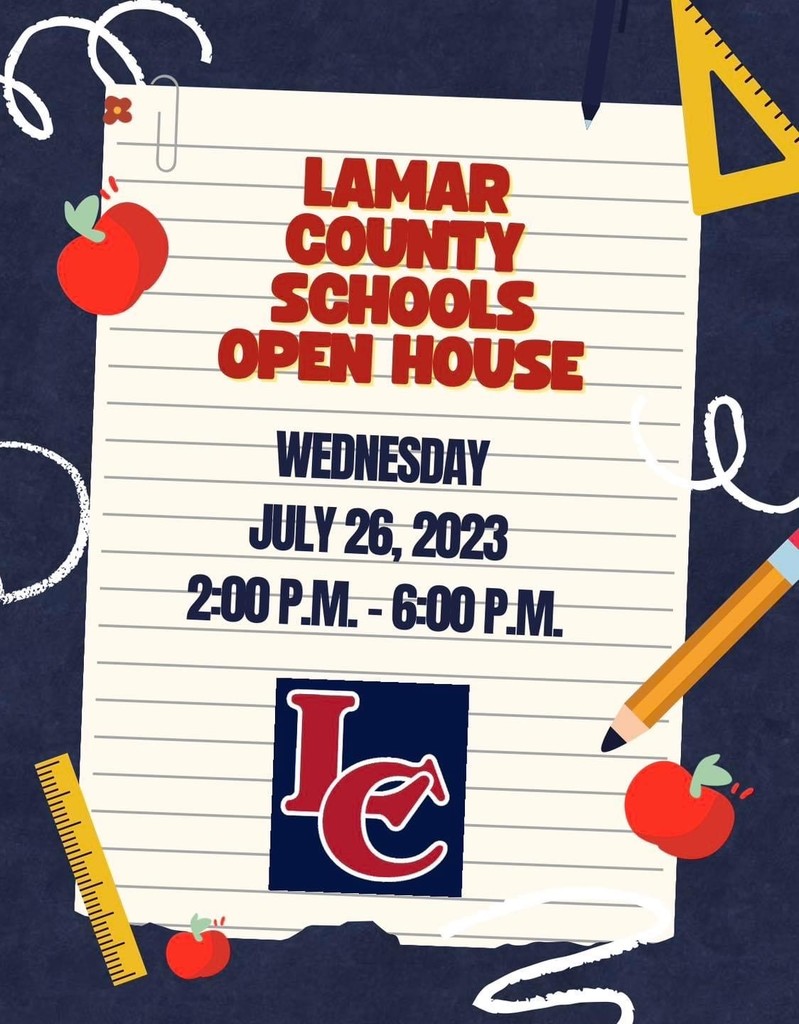 We are excited about working with our students this summer. The locations on the flyer will be used for pick up and drop off. Please make the best arrangements that fits your needs if you cannot transport your child to school. Drivers will wait at the 1st stop until 7:15am and the 2nd stop until 7:30am. All students will be returned to their pickup locations by 1:00pm. * Please take note of our revamped list of pick up and drop off locations for our summer buses. Remember you may select the location that best fits your needs.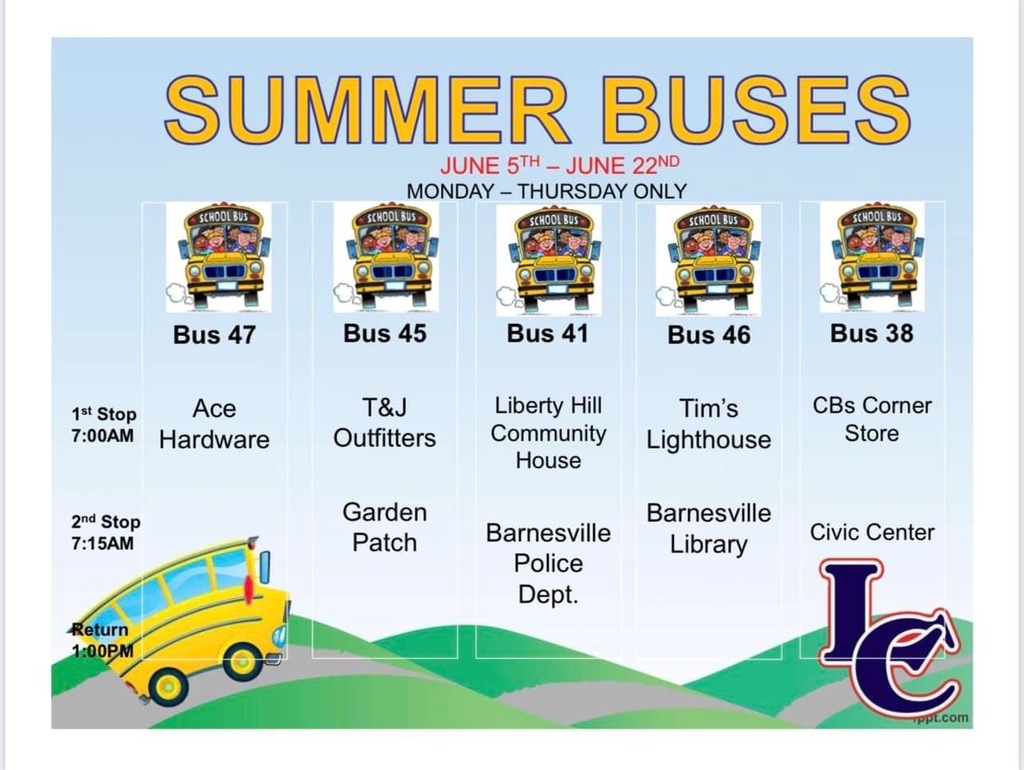 Our 2023 posters featuring our high school students reading their favorite books will be displayed at all four schools in the district this week. Scan the barcode to hear this read aloud from our amazing students. Enjoy!
www.youtube.com/@ReadLamar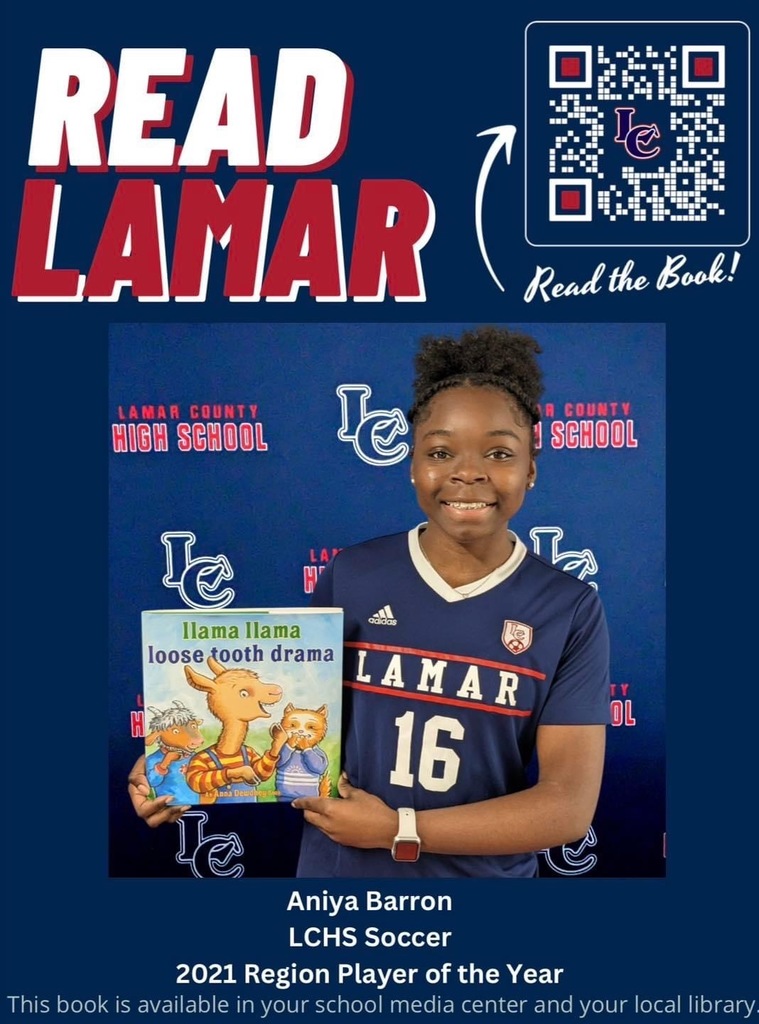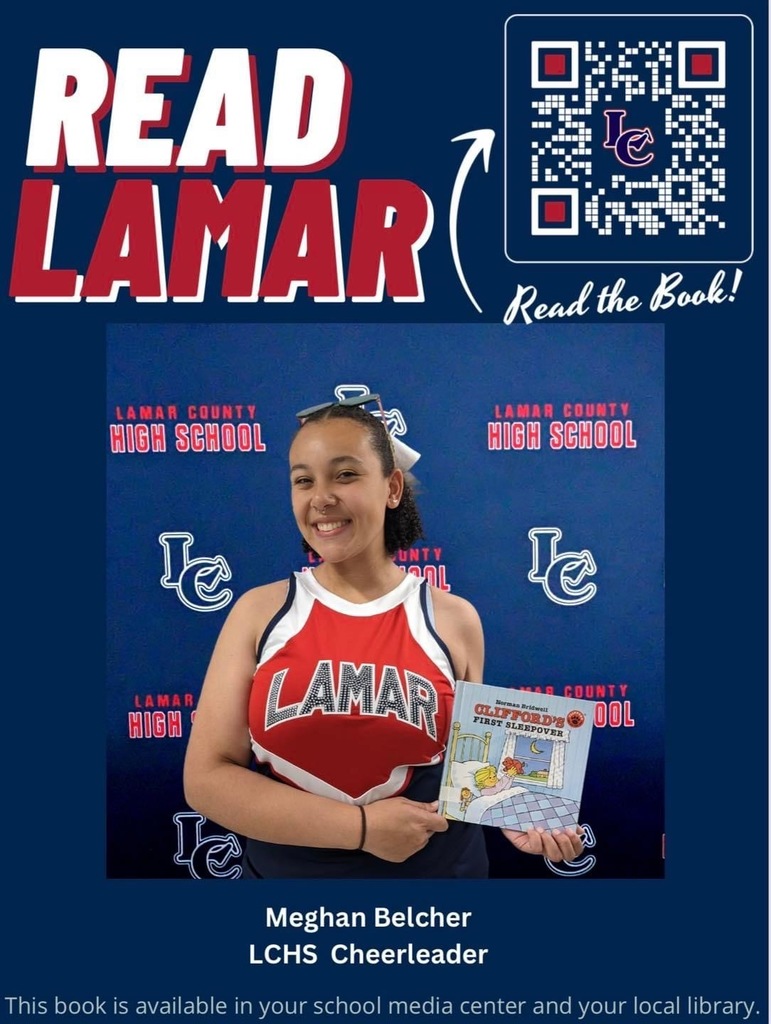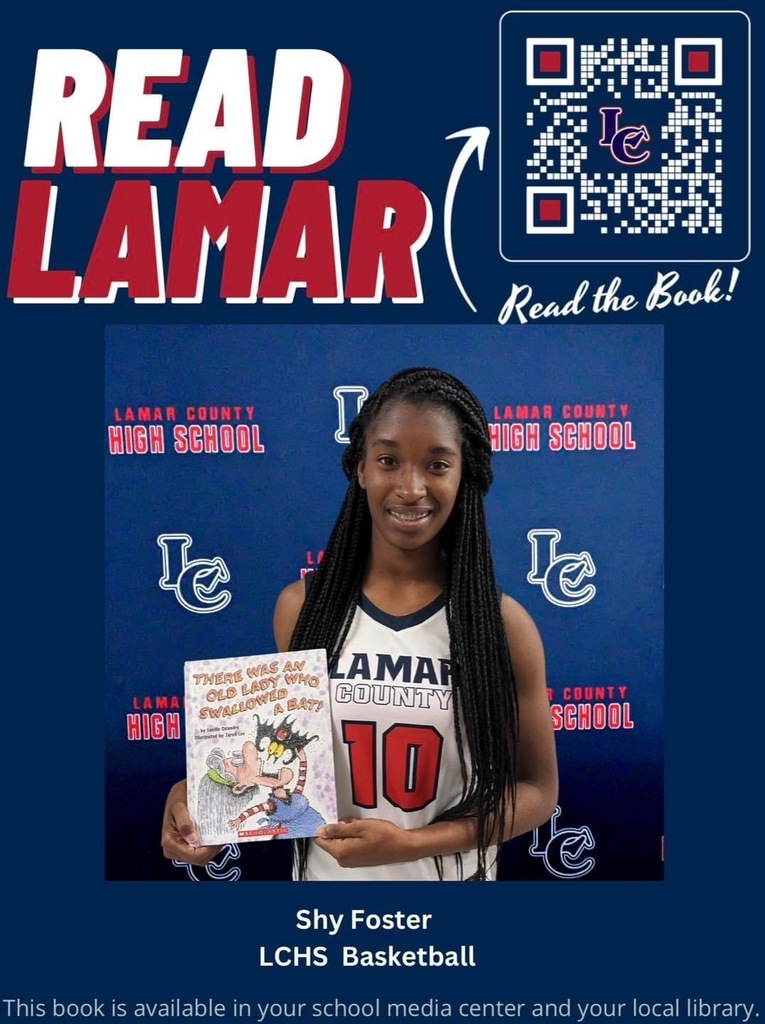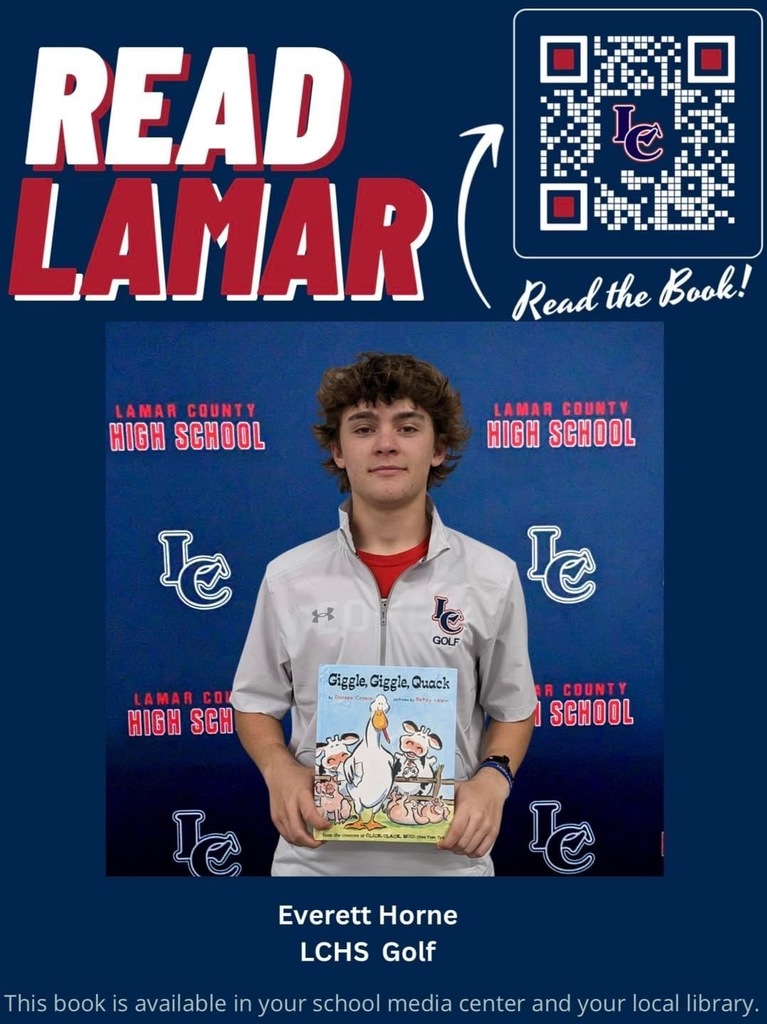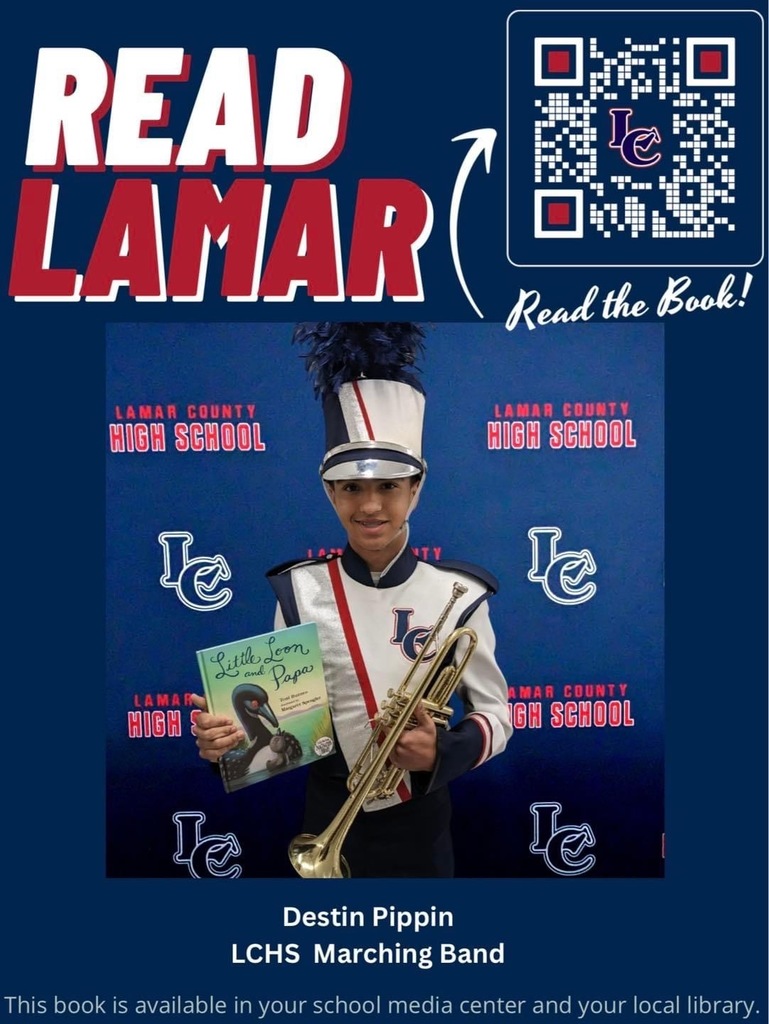 In case your schedule doesn't permit attending the Title 1 input meeting next week, this QR code has been provided to gather your feedback!
Save the date! Wednesday, 4/26/23 from 4:30 to 5:30 p.m. Parents will have an opportunity to meet with Mr. Hawkins. The purpose of this meeting is to provide our parents and stakeholders with information about our Title I Program and your right to be involved in your child's education. Items and documents such as the School-Wide Plan, Title I Funding (including 1% set-aside for parent and family engagement activities), Parent and Family Engagement Policy, School Compacts, and Family Engagement Staff and Parent Trainings are reviewed. Stay tuned in the coming days for a QR code that will provide an opportunity for feedback in case your schedule doesn't permit attending next Wednesday, 4/26/23. Thank you!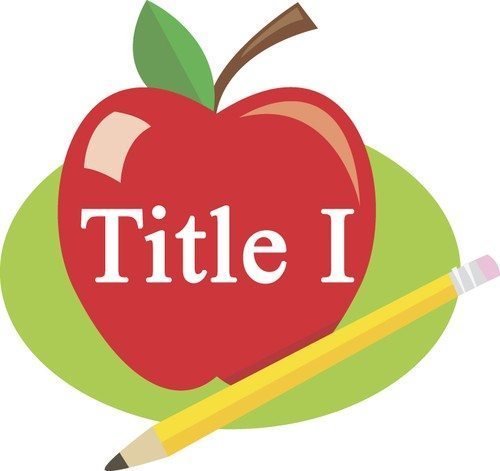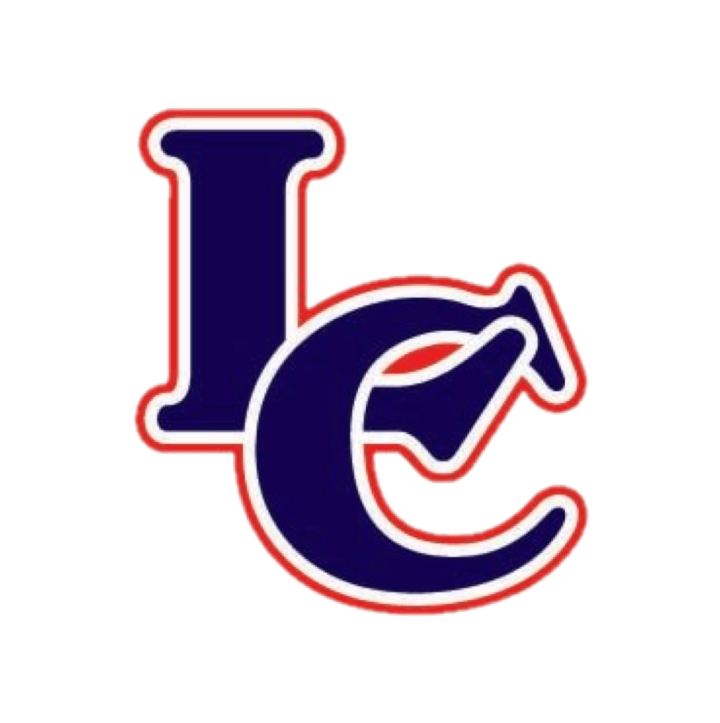 2023-2024 Pre-K Registration Opens March 15-30, 2023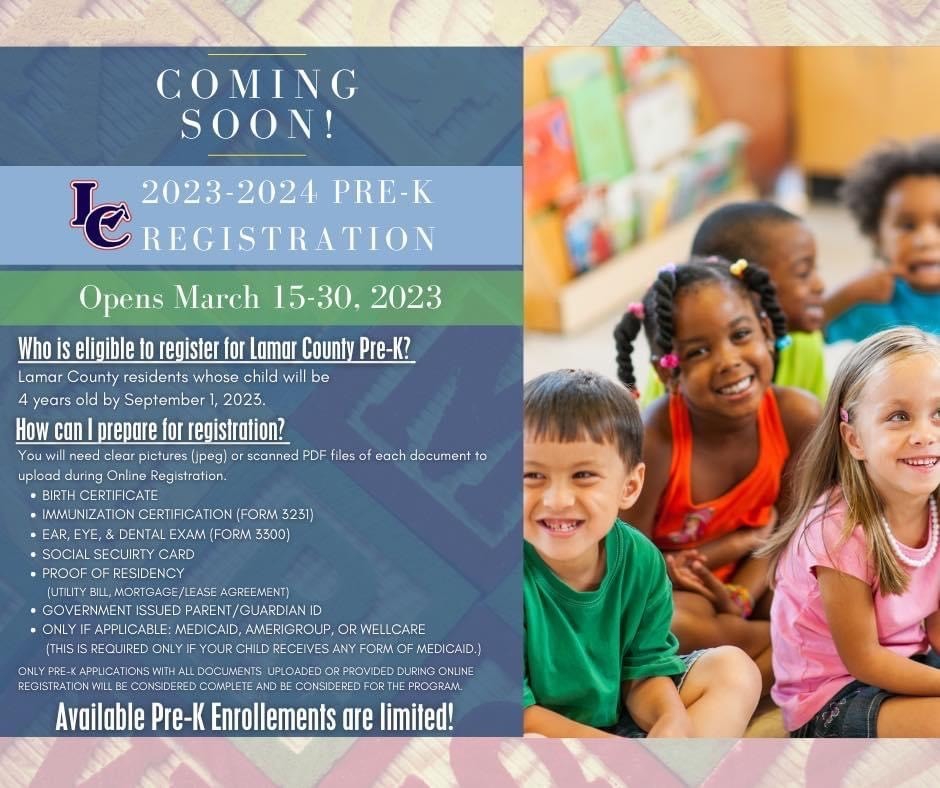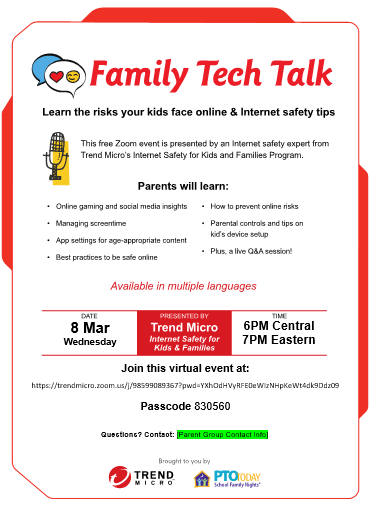 School Counselor Appreciation! Please take a moment this week to acknowledge and show your appreciation for Mrs. Angel Brown. There is no denying that LCPS is blessed with an amazing school counselor for our children.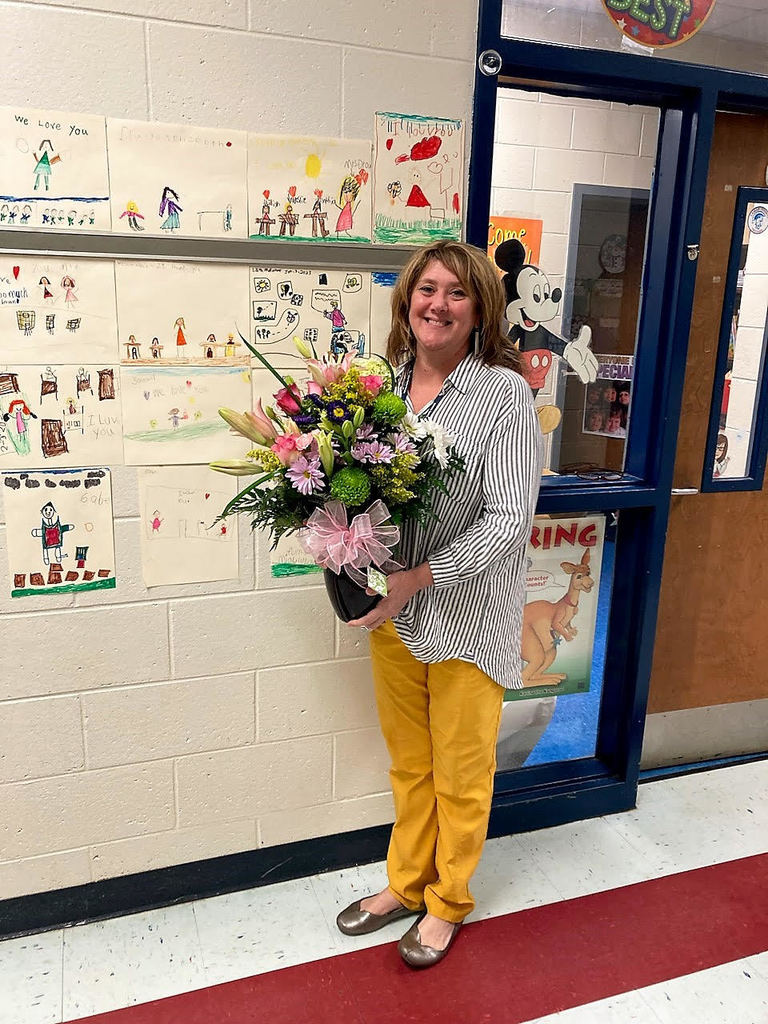 Save the date! February 16th from 5:30-7:00pm is our School-Wide Art Show. The best part...your child will be one of the featured artists! Mark the spot on your calendar for this special event.